We've got the connections you need!
Partner with the leading commerce technology service provider to help your customers take the next step in their digital innovation journey.
At Pivotree we believe that commerce doesn't end with just selling products in-store or on your website. Creating a seamless commerce experience for your customers requires the right skill sets, technology and expertise all working together like clockwork. A software application can be useless when poorly deployed, and vice versa, deploying a wrong technology without the right people and experience can harm a business no matter how well it's done technically. We've assembled an extensive network of technology and service partners that all play an important role in building an effective commerce eco-system to meet our customer needs.
Connecting Commerce, Technology and People to help clients grow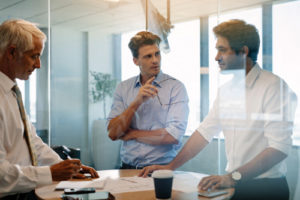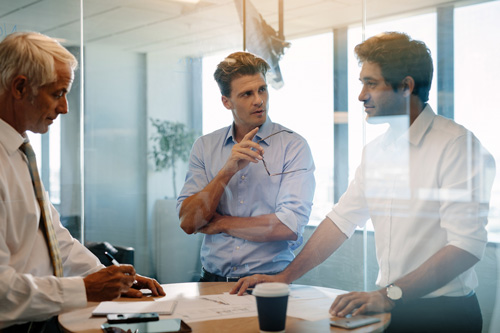 Find the Right Technology Partner
The Community of Pivotree Partners offers our clients the choice of best-in-class software providers, system integrators and public cloud providers that all equally contribute to the success of your Commerce Strategy. Whether you are looking for a Commerce platform or deciding on the best cloud provider, together with our partners, we are committed to building solutions that truly set you apart from your Competition.
If You Are a Software Provider
As a technology provider you want to focus on your core business and invest your resources into developing the best-in-class solution for your customers. Let Pivotree take on the daily customer operations of running your software – from managed hosting all the way to on-going application support and even integration development. Our team of dedicated experts will get certified in your software to provide the best possible service to our joint clients.
If You Are a System Implementer
Implementing technology solutions requires highly specialized skill sets with years of experience in a given platform. Your technical resources want to conquer the challenge of implementing a platform and then move onto the next exciting project. Leave the hosting and day-to-day application management to us, so your team can focus on landing new clients and keep implementing more software solutions. We recognize that our partners play a huge role in the future success of our company, and therefore promise to maintain the integrity throughout the entire lifetime of our relationship.
If You Are thinking of becoming a SaaS Provider
Hosting software for one client is no easy task. Hosting software for thousands of clients requires a lot of knowledge and experience in the field. Having been in the hosting business for over 15 years, Pivotree knows how to build solutions for the most complex technology and infrastructure requirements. Let us take on the hosting part of your solution so you can keep developing the best technology solutions for your clients.
More Benefits of Becoming a Pivotree Partner
Provide Best-in-Class Commerce Experience
Having helped hundreds of Commerce clients with their digital strategies, Pivotree works with partners to create unique solutions to the most complex problems.
Expand Your Services
Whether you focus on building technology or providing a specialized service, our pool of diversified resources can always add to your solution offering.
Earn Referral Revenue
We believe a good partnership is a two-way street where both parties get to enjoy the benefits. Our partner referral program ensures that every party is compensated for their input.
Co-Selling
Two brains are always better than one. Aligning our national and regional sales teams could generate a lot of great results. Our team is happy to use their extensive expertise to assist you in your sales process.
Continuous Innovation
From Headless Implementation to Machine Learning, Pivotree is always working on innovative solutions to meet our clients' growing needs. We love working with our partners to explore new solution opportunities.
Interested in Becoming a Pivotree Commerce Partner?
The Pivotree Partner Network is designed to connect leading software providers and service providers together to address the growing needs of the evolving Commerce space.